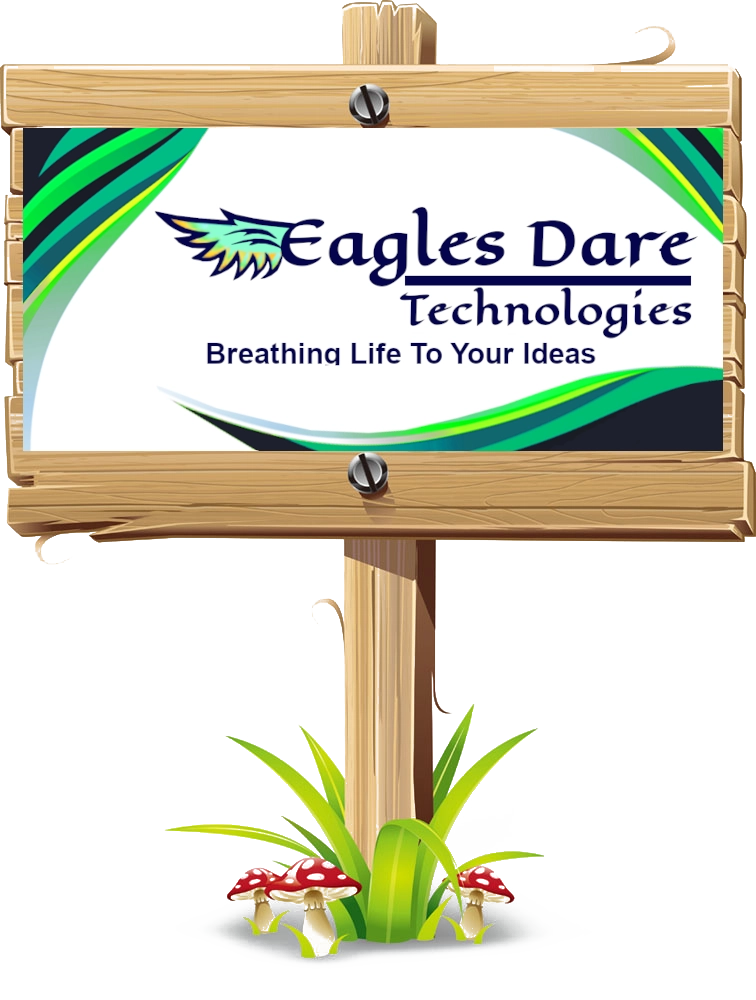 At Eagles Dare Technologies, where we are dedicated to making IT work for your business and propelling your success to new heights. Our core purpose is to provide tailored, top-notch solutions in e-commerce, web development, database management, employee management software, hosting services, and more. We take pride in empowering businesses by offering cost-effective and innovative IT solutions that meet their specific needs.
At Eagles Dare Technologies, we are committed to delivering excellence in every aspect of our work. Our focus on customer satisfaction, commitment to quality, and ethical practices form the foundation of our success in the ever-evolving IT landscape. We are excited to embark on this journey with you and help your business thrive in the digital realm.
Industries
Eagles Dare Technologies brings the latest technologies to your vertical with our industry-specific solutions.
Cloud Kitchens
Retail - Opticians
Our Services
E Commerce Development
Web Development
IT Consulting
Web Hosting Services
Managed IT services
Database Services
Choose EaglesDare Technologies to power your business and experience the difference of our innovative and customer-centric approach. Contact us today to explore how our solutions can propel your business forward in the digital landscape.